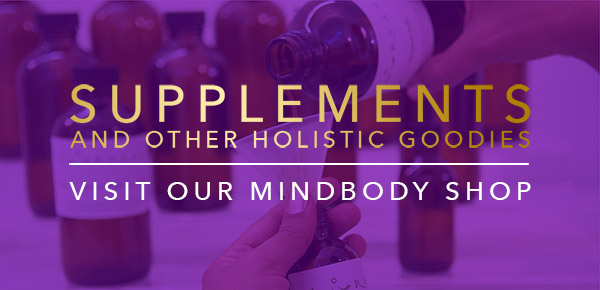 These are some of my most favorite and most cherished tools! So happy to be sharing them with you! All of them are great for cultivating self-awareness and evolving in a really peaceful, empowered way. Read the individual descriptions to see which one(s) may be right for you.
If you have any questions at all, please don't hesitate to ask, deganit@nuurvana.com. I absolutely love sharing this profound space with you!
"Love, love, love Nuurvana.  I have been visiting Nuurvana for about 5 years now and it just keeps getting better.  [They] provide excellent acupuncture and support services with a range of modalities including herbs, vitamin supplements and spiritual practices like intuition and vibration.  Each treatment is highly individualized, personally tailored and progresses with you as you grow and heal. The acupuncture has helped me with asthma, stomach pain, muscle tension and repetitive stress injuries.  The intuitive discussions are amazing at achieving insight and helping to feel calmer and more centered.  And, lately, her recommendations for supplements (iron and vitamin D)  have helped me gain significantly more energy."
- K B., New York, NY
Showing all 10 results